Write something in the search field

Building the future
Your needs, our challenges
Industrial sector
The power converter machines market is very demanding. From an IGBT cell, to a heatsink, DClink condensers, power selector or even to calculate the protection fuse, all requires a high level of knowledge from our clients; with this in mind, at Inelec we work with the best suppliers in the sector and our clients have at their disposition our biggest assets, our human team who will work with the company to find the best solution which fits their design, production and logistic needs.
Our company's worth resides on our advisory service and expertise, as well as the quality of product we sell. Our team of professionals at Inelec will join forces with your engineering team and purchasing team to find a solution which optimizes your products features. Our worth is that of your company.
Related Brands
arrow_left
arrow_right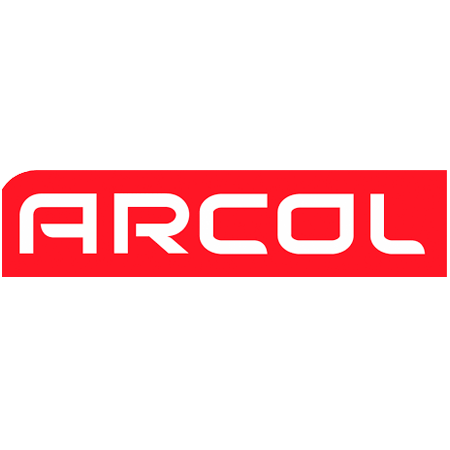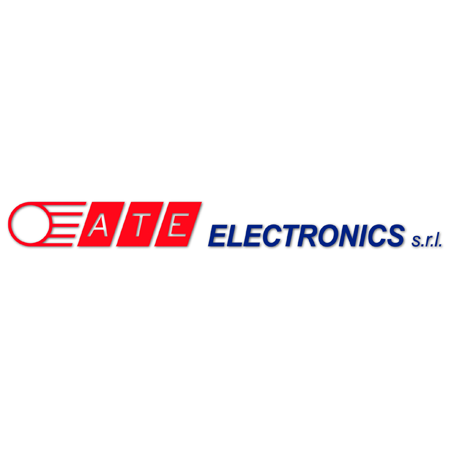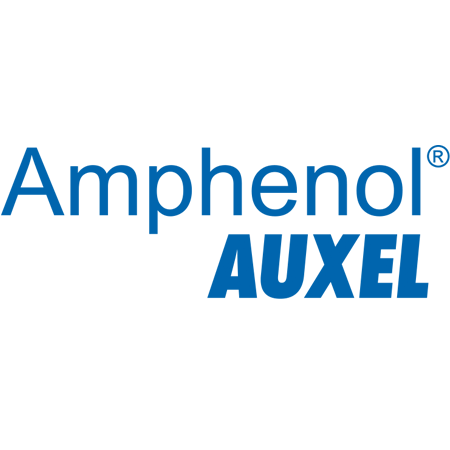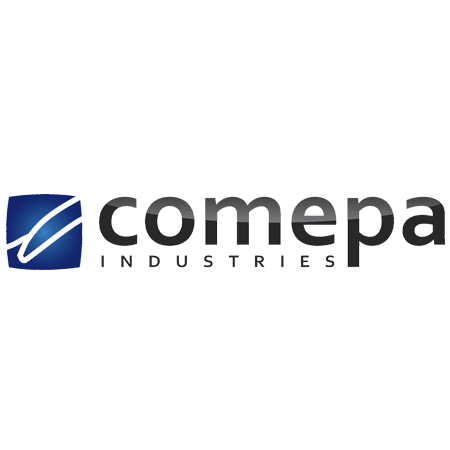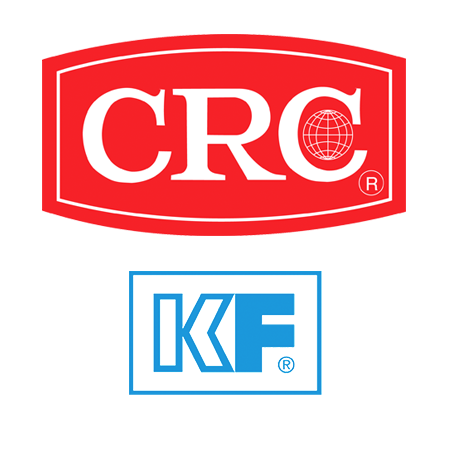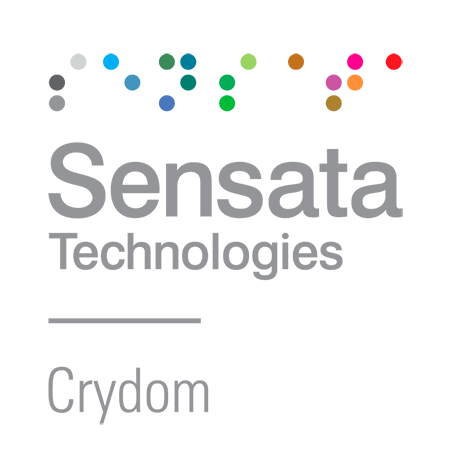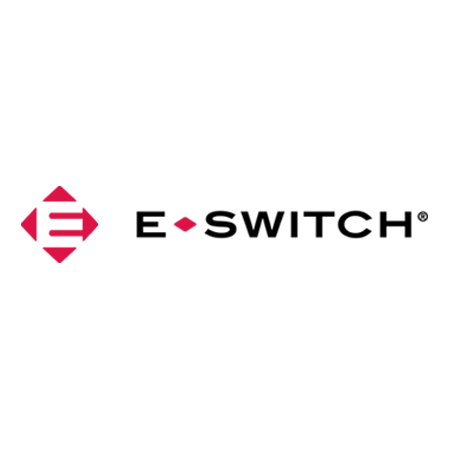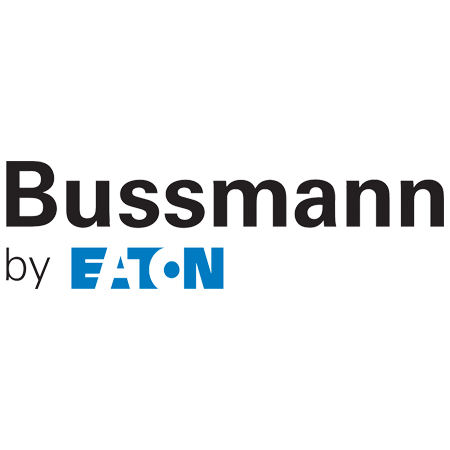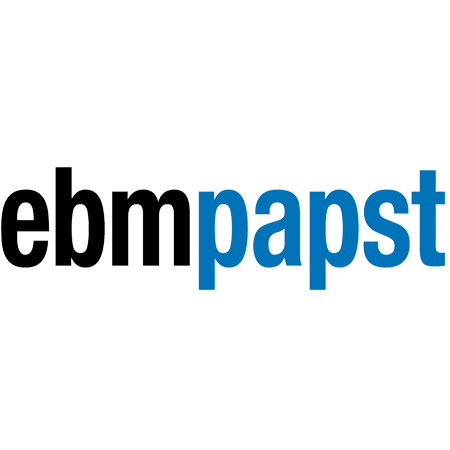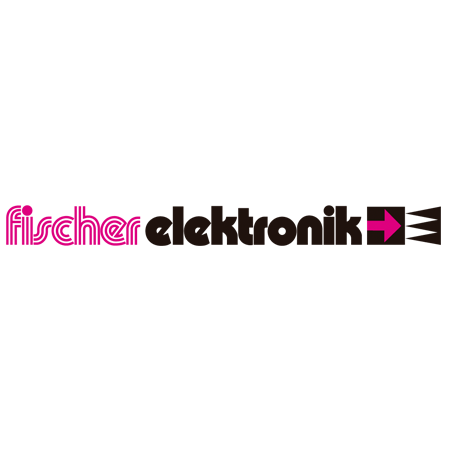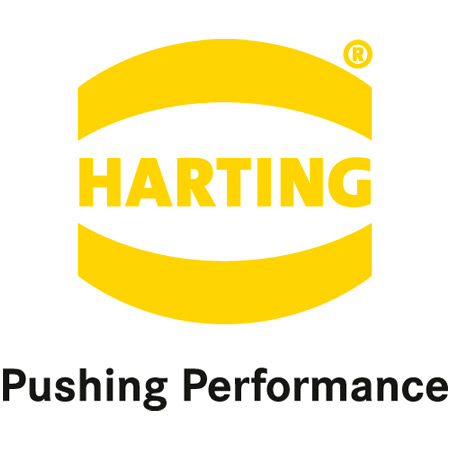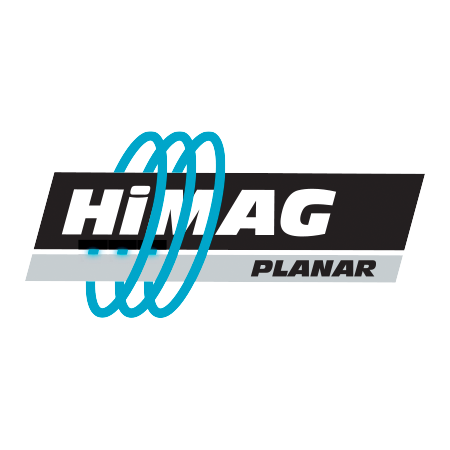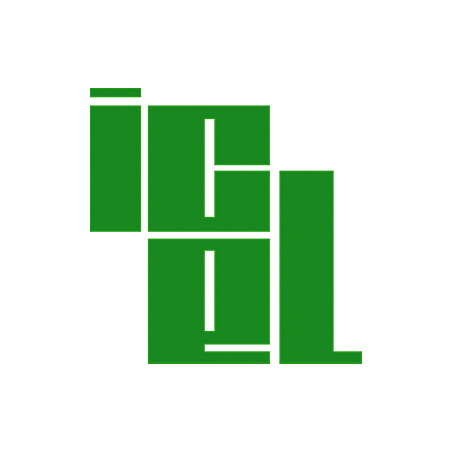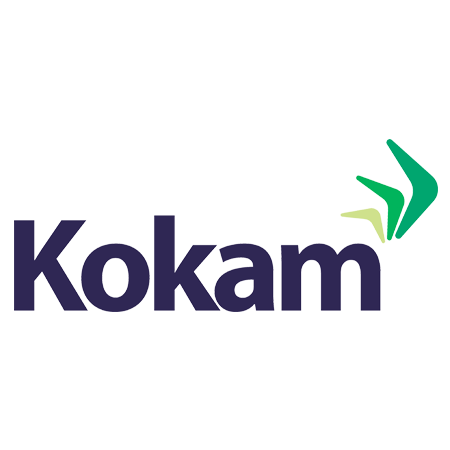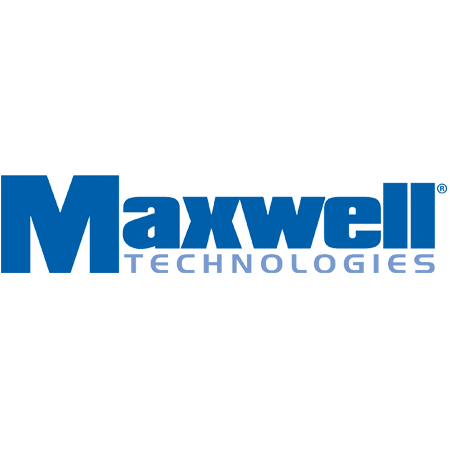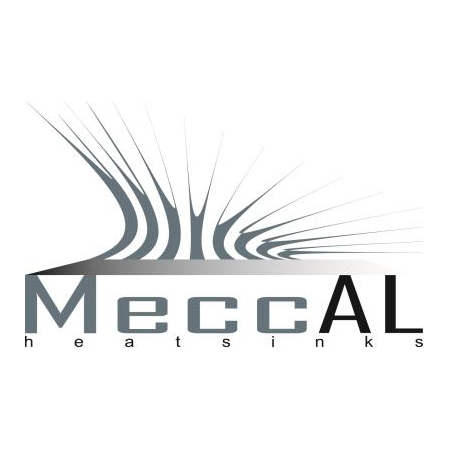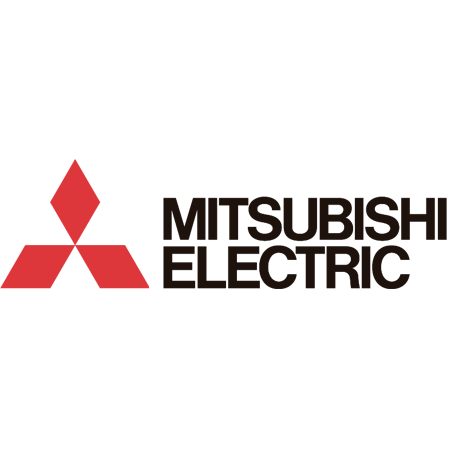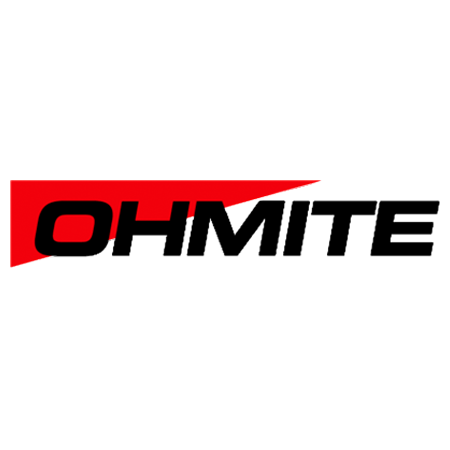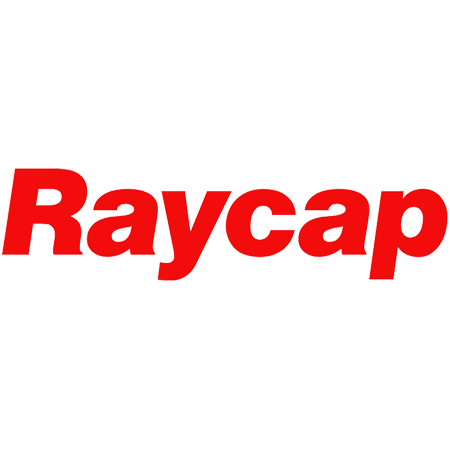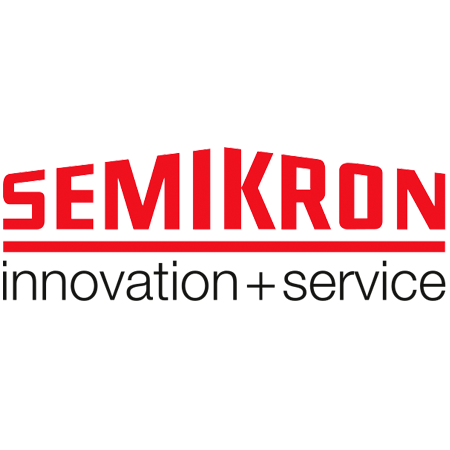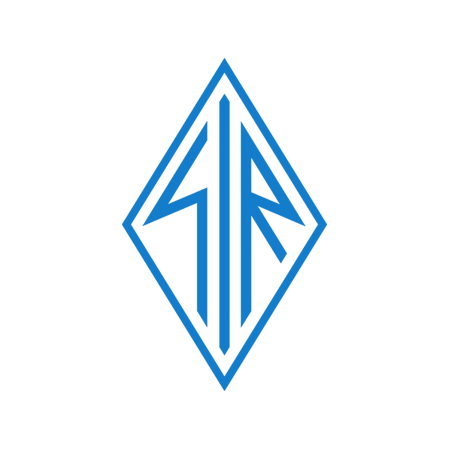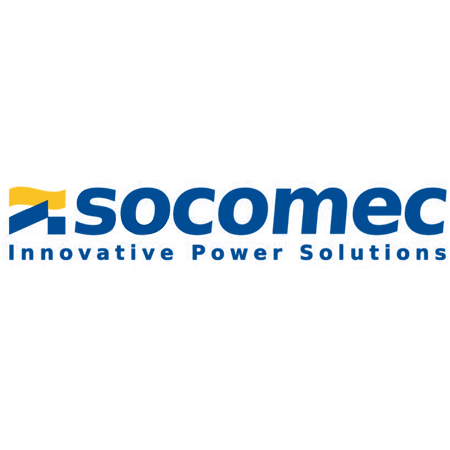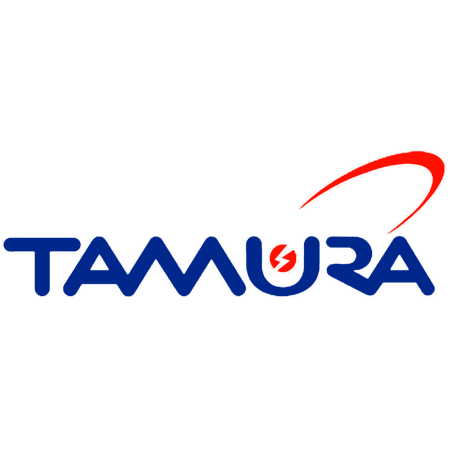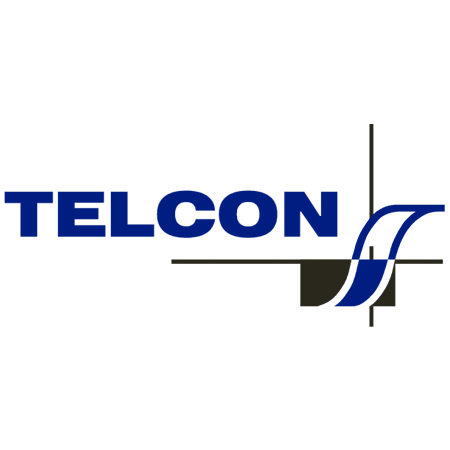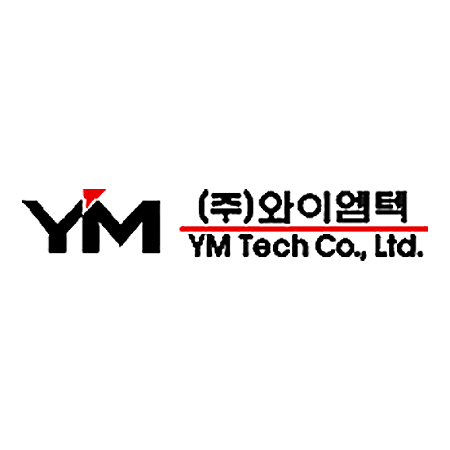 Nuestra página web utiliza cookies propias y de terceros. Para seguir navegando debe aceptar la instalación de cookies propias y/o de terceros. Más información
Los ajustes de cookies de esta web están configurados para "permitir cookies" y así ofrecerte la mejor experiencia de navegación posible. Si sigues utilizando esta web sin cambiar tus ajustes de cookies o haces clic en "Aceptar" estarás dando tu consentimiento a esto.