Write something in the search field

Building the future
Your needs, our challenges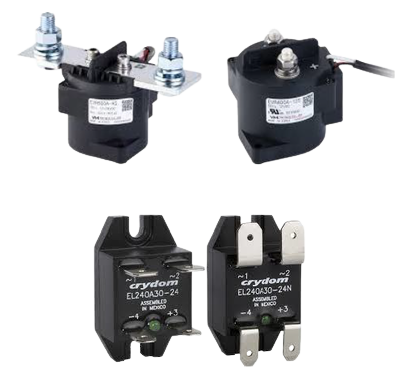 Description:
They are fundamental pieces in the industry to control electric circuits.
The relays develop a remote switch, controlling high tensions with a low voltage. It also is capable to disconnect the alternating current.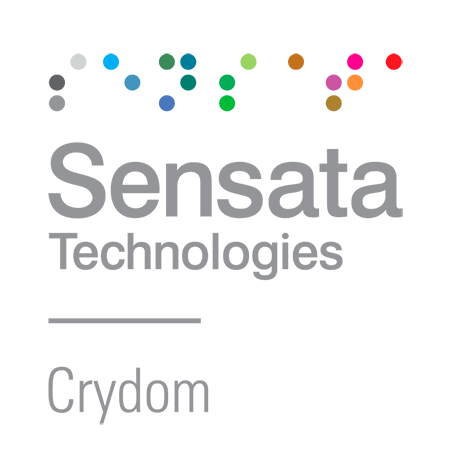 Solid state
High power
Wide range of relays, custom-made products, accessories and assemblages.
The static relays use technology based on the microcontrollers to control precisely the power delivered to a single phase load, with the capacity up to 90A and from 90-600 V CA.
The relays in a solid state with panel mounting are designed to be easily installed on flat panels or heat dissipaters with screws through the standard SSR base panel and personalized due to the configuration of single phase load outputs, two or three-phase load with current from 1 to 160 A.
Relays in solid State mounted on Din rails are available configured in one or various channels from 2 to 65 amps.
Nuestra página web utiliza cookies propias y de terceros. Para seguir navegando debe aceptar la instalación de cookies propias y/o de terceros. Más información
Los ajustes de cookies de esta web están configurados para "permitir cookies" y así ofrecerte la mejor experiencia de navegación posible. Si sigues utilizando esta web sin cambiar tus ajustes de cookies o haces clic en "Aceptar" estarás dando tu consentimiento a esto.