Write something in the search field

Building the future
Your needs, our challenges

Description:
Connectors allow a simple, fast and reliable installation of equipment and industrial plants. Its casing protects it against mechanical movement and keeps water and dust out.

The connectors big advantage is its modularity and easy connectivity, which simplifies the more complicated cabling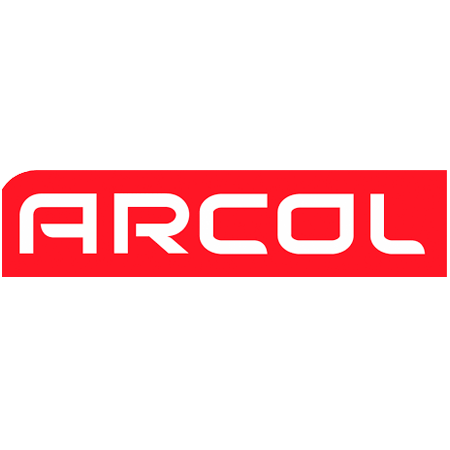 PCB connection
DIN 41612
Industrial
Interface
Quick and easy handling, robust, flexible, long lasting life cycle and can be assembled without tools.
Connectivity solutions to transmit power, data and signal in railway technology.
Interfaces and other products for injection moulding machines and plastic transformation, printers, metal forming machines, machine tools and machines to process and package food. These machines provide three elements which are essential for the industry: information, signal and power.
The connectors simplify the modular design of the production lines, which contributes to shorten development times, speeds up transport and simplifies installation and maintenance.
In the energy industry, using reliable connections is necessary to achieve a correct creation and transmission.
Data, signal and power interface for energy distribution and storage, with quick installation, modular designs and easy integration of the control and management systems.
Nuestra página web utiliza cookies propias y de terceros. Para seguir navegando debe aceptar la instalación de cookies propias y/o de terceros. Más información
Los ajustes de cookies de esta web están configurados para "permitir cookies" y así ofrecerte la mejor experiencia de navegación posible. Si sigues utilizando esta web sin cambiar tus ajustes de cookies o haces clic en "Aceptar" estarás dando tu consentimiento a esto.