Write something in the search field

Building the future
Your needs, our challenges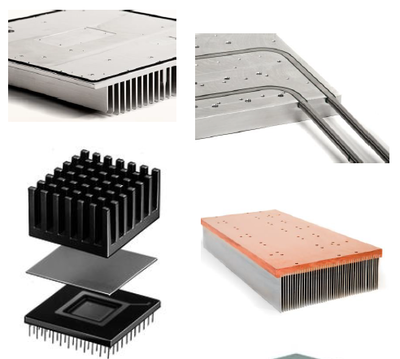 Description:
Nowadays the requirements for dissipation in reduced spaces increase and by using radiators, the results are really good.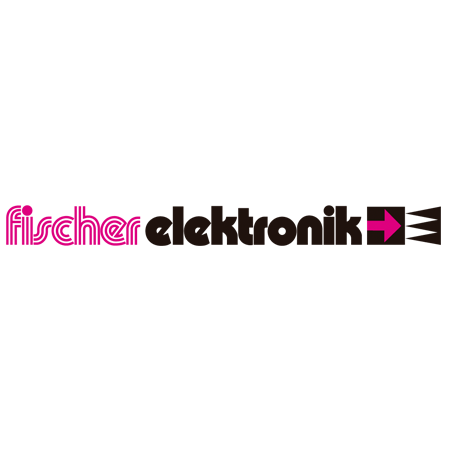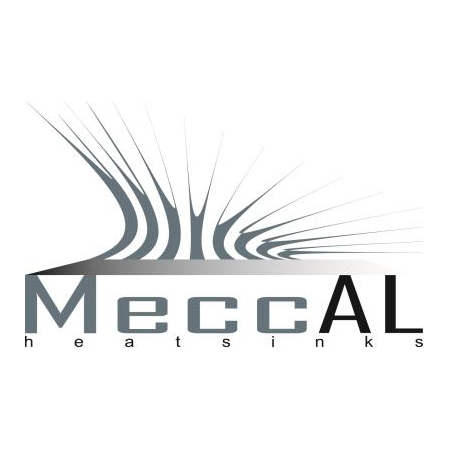 By air
By liquid
All of the radiators are resistant to corrosion and scratching, and can be of two types:
By air: The aluminium extrusion process can achieve complex and infinite profiles. By changing the profile, the contact surface with the air changes and as a consequence, the dissipating qualities.
Extruded products are generally used in average power systems in both natural and forced convection.
By liquid: using copper tubes, stainless steel and pressed aluminium as a base, built with different aluminium alloys produced internally depending upon the requirements.

Nuestra página web utiliza cookies propias y de terceros. Para seguir navegando debe aceptar la instalación de cookies propias y/o de terceros. Más información
Los ajustes de cookies de esta web están configurados para "permitir cookies" y así ofrecerte la mejor experiencia de navegación posible. Si sigues utilizando esta web sin cambiar tus ajustes de cookies o haces clic en "Aceptar" estarás dando tu consentimiento a esto.