Write something in the search field

Building the future
Your needs, our challenges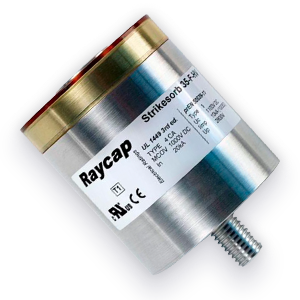 Description:
ProTec devices are specially designed to be protected from surges and shocks produced by indirect impacts of electricity in the continuous part of the power supply AC/DC, photovoltaic installations, wind turbines and industrial devices.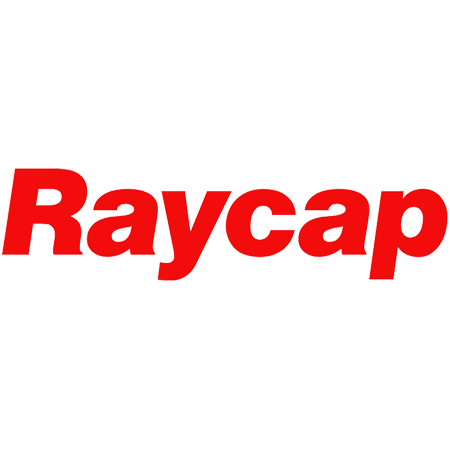 AC protection
DC protection
Signal protection
Available in DIN rail and modular, are designed to avoid fires which can occur while working with DC voltage.
The protective devices offer the latest trends in protection technology, such as gas discharge tubes (GDT) and metal oxide varistors (MOV) in various types (I+II, II and hybrid) and variants (T1 and T2) with the following certificates (VDE – Type 1+2, IEC, EN and UL).
It involves plug-and-play model (easy to install and replace) which endow maximum resistance to external shocks and the vibration and avoids the photovoltaic arch being formed.
Nuestra página web utiliza cookies propias y de terceros. Para seguir navegando debe aceptar la instalación de cookies propias y/o de terceros. Más información
Los ajustes de cookies de esta web están configurados para "permitir cookies" y así ofrecerte la mejor experiencia de navegación posible. Si sigues utilizando esta web sin cambiar tus ajustes de cookies o haces clic en "Aceptar" estarás dando tu consentimiento a esto.