Write something in the search field

Building the future
Your needs, our challenges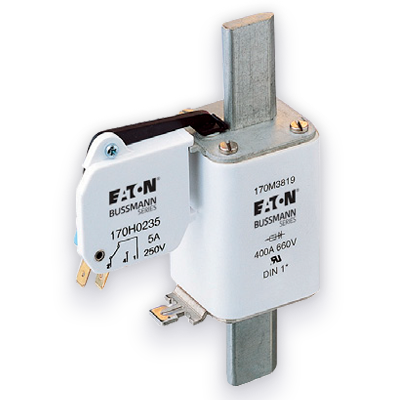 Description:
Security components uses to prevent damages caused by excess electric current in an electrical circuit or for the general protection of electric or electronic equipment and electric grids. It allows to cut any dangerous currents.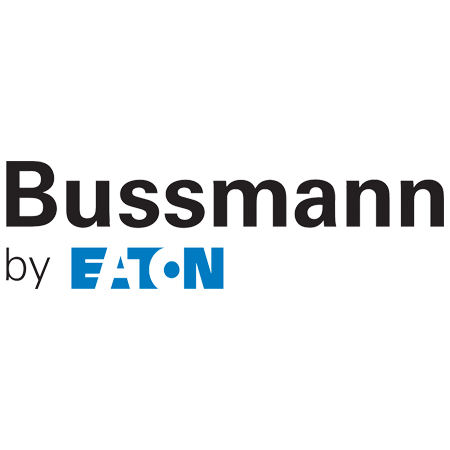 Ultrafast
Photovoltaics
American Series
DE traction
For batteries
Telecommunications
Semiconductors protection
Foundation
Wide range of circuit protection fuses, fast fuses and investor protection, line fuses, and a selection of fuse holders and fixtures. Solar, wind applications, energy production, motor and industrial applications.
The range complies with IEC 60269-1 and 2 standards.
For general applications or cable protection, standard fuse cartridge NH gG should be considered. For motor protection, fuse cartridge NH from the aM range should be considered.
Nuestra página web utiliza cookies propias y de terceros. Para seguir navegando debe aceptar la instalación de cookies propias y/o de terceros. Más información
Los ajustes de cookies de esta web están configurados para "permitir cookies" y así ofrecerte la mejor experiencia de navegación posible. Si sigues utilizando esta web sin cambiar tus ajustes de cookies o haces clic en "Aceptar" estarás dando tu consentimiento a esto.