Write something in the search field

Building the future
Your needs, our challenges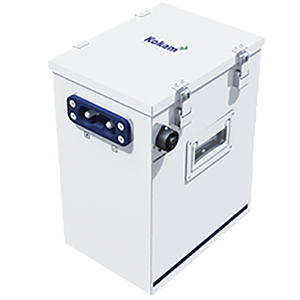 Description:
Electric energy storage is the decisive component for the complete integration of renewable energies in our daily lives.
The range of batteries are destined in both mobility industry and network support; frequency response, ramp control, etc.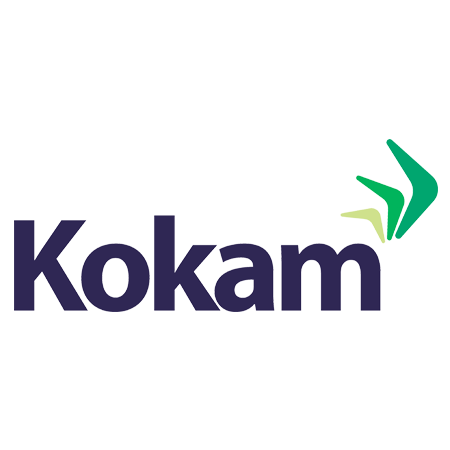 Cells
Modules
Racks
Innovative and ecological solutions for a sustainable, clean future. Wide range of solution for energy storage (ESS solutions) which can be integrated in all areas of the electricity grid and used for diverse applications.
Batteries based on Superior Lithium Polymer Battery (SLPB) technology are used in a huge range of applications. This design allows an increase in the energy density up to 200 Wh/kg.
"Nano Cell" has allowed an increase in the energy and power density with a life cycle of 5.000 cycles at 100% of DOD (depth of discharge).
Safe solutions of Lithium ion batteries of high performance for electric buses, trams and other electric, industrial or commercial vehicle production.
Nuestra página web utiliza cookies propias y de terceros. Para seguir navegando debe aceptar la instalación de cookies propias y/o de terceros. Más información
Los ajustes de cookies de esta web están configurados para "permitir cookies" y así ofrecerte la mejor experiencia de navegación posible. Si sigues utilizando esta web sin cambiar tus ajustes de cookies o haces clic en "Aceptar" estarás dando tu consentimiento a esto.