Write something in the search field

Building the future
Your needs, our challenges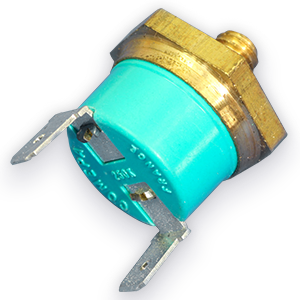 Description:
Thermostats are becoming more common dude to the following benefits:
• Being free of points of contact and mobile parts which can suffer damage.
• A temperature, threshold value, or minimum time can be programmed.
• Easily integrated in a system with more functions such as time programmer.
• PID controller which allows a smarter management.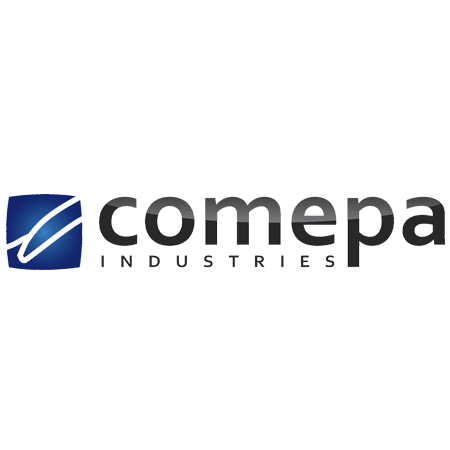 Bimetallic
The complete range of bimetallic thermostats cover the industrial market's needs, as that of the military and spatial market. Used in industry mainly to limit the temperature. Controls machines and devices' temperature and disconnects the machine, or turns a fan on to cool the machine down, in case of overheating.
The thermostats follow the ESA (European Space Agency) specifications.
Nuestra página web utiliza cookies propias y de terceros. Para seguir navegando debe aceptar la instalación de cookies propias y/o de terceros. Más información
Los ajustes de cookies de esta web están configurados para "permitir cookies" y así ofrecerte la mejor experiencia de navegación posible. Si sigues utilizando esta web sin cambiar tus ajustes de cookies o haces clic en "Aceptar" estarás dando tu consentimiento a esto.