Write something in the search field

Building the future
Your needs, our challenges
Description:
All of the range of products are certified under the ISO 9001 and 14001 and produced with strict controls to ensure the highest quality and consistency.
We have a wide range of solutions, constant innovation and environmentally friendly products (no CFC's)
Loosens nuts, screws and pieces stick on got oxidation.
A layer protects metal pieces from corrosion.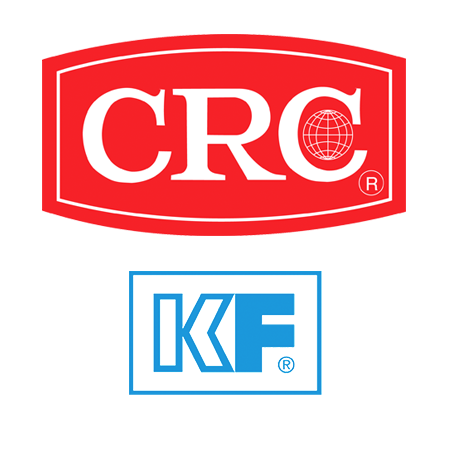 Cleaners
Industrial range
Grease
oils
We have the solution for all your chemical product needs for the maintenance, repair and operation:
- Precision cleaners for electric or electronical contacts with fast dry. .
- Degreaser and water based cleaner, concentrated, soluble in water for various applications: biodegradable, non-flammable, it does not contain abrasive substances or phosphates.
- Grease of several uses that penetrates, cleans, inhibits corrosion and displaces humidity to metallic surfaces in contact with water and oxidation.

Nuestra página web utiliza cookies propias y de terceros. Para seguir navegando debe aceptar la instalación de cookies propias y/o de terceros. Más información
Los ajustes de cookies de esta web están configurados para "permitir cookies" y así ofrecerte la mejor experiencia de navegación posible. Si sigues utilizando esta web sin cambiar tus ajustes de cookies o haces clic en "Aceptar" estarás dando tu consentimiento a esto.