Write something in the search field

Building the future
Your needs, our challenges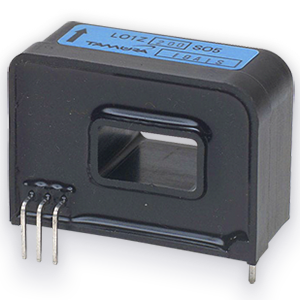 Description:
The Hall effect has become a fundamental piece in the automation projects and portable electronic devices design. This is due to the important specifications which facilitates miniaturisation, portability and energy-saving.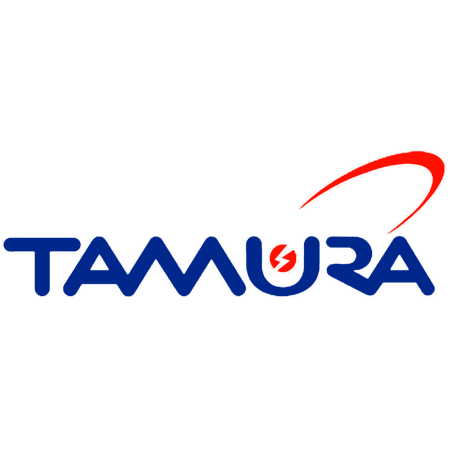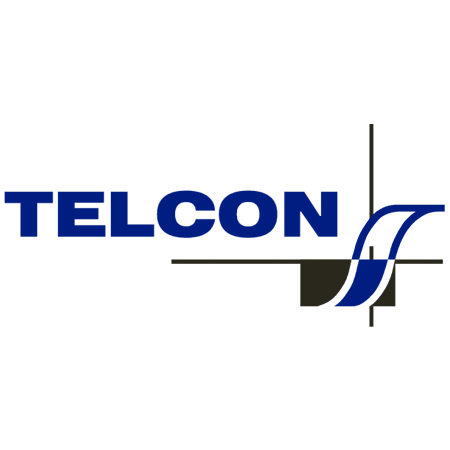 Power sensors
The current Hall effect sensors are used in a variety of applications which require fast and precise feedback proportional to the primary current being measured. The products are available in a range of configurations which covers primary currents up to 3000 A, which provides a full galvanic isolation between the main conductor and the output circuit.
Current sensor.pdf
Gate driver tamura.pdf
Power.pdf

Nuestra página web utiliza cookies propias y de terceros. Para seguir navegando debe aceptar la instalación de cookies propias y/o de terceros. Más información
Los ajustes de cookies de esta web están configurados para "permitir cookies" y así ofrecerte la mejor experiencia de navegación posible. Si sigues utilizando esta web sin cambiar tus ajustes de cookies o haces clic en "Aceptar" estarás dando tu consentimiento a esto.