Write something in the search field

Building the future
Your needs, our challenges
Moso LED Driver Catalog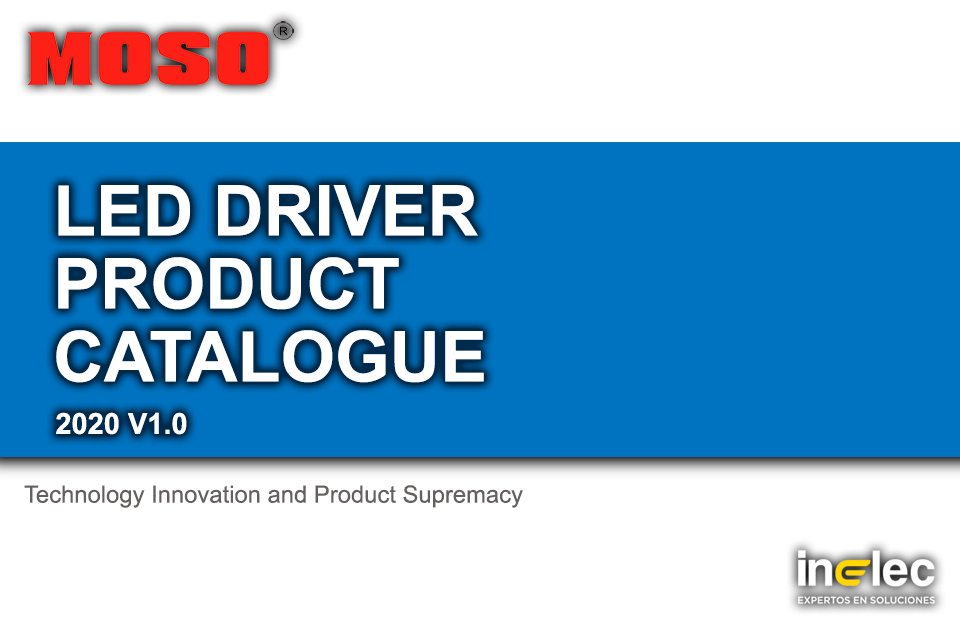 Moso has become a specialized high-tech company that integrates LED driver manufacturing, research and development.
Discover through the link its wide portfolio of products.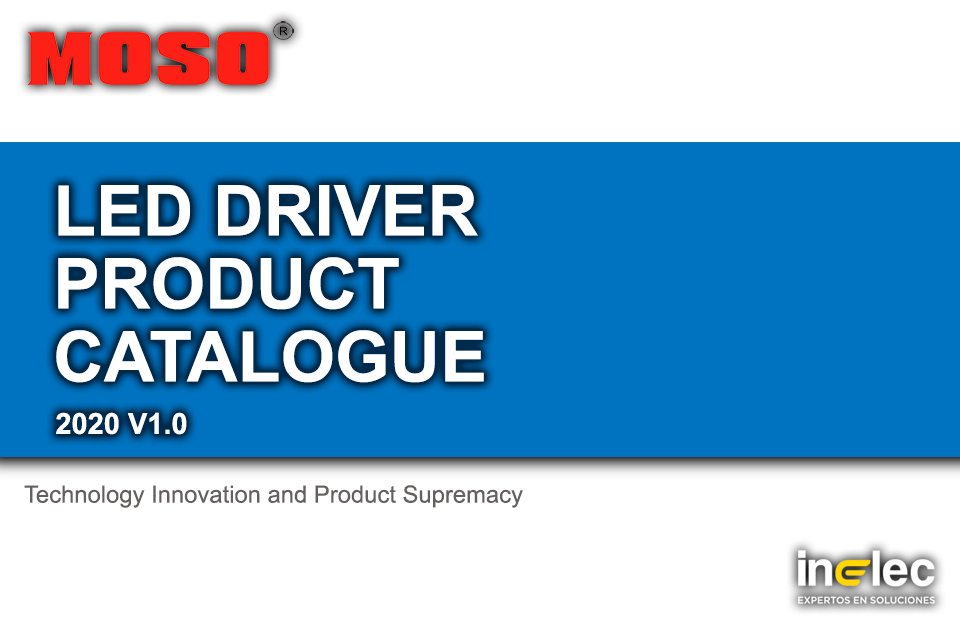 Nuestra página web utiliza cookies propias y de terceros. Para seguir navegando debe aceptar la instalación de cookies propias y/o de terceros. Más información
Los ajustes de cookies de esta web están configurados para "permitir cookies" y así ofrecerte la mejor experiencia de navegación posible. Si sigues utilizando esta web sin cambiar tus ajustes de cookies o haces clic en "Aceptar" estarás dando tu consentimiento a esto.