Write something in the search field

Building the future
Your needs, our challenges
BLUETOOTH LIGHTING CONTROL 5.0
Koolmesh Module KMB01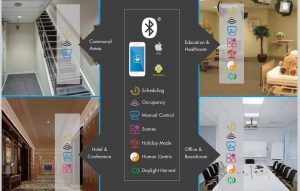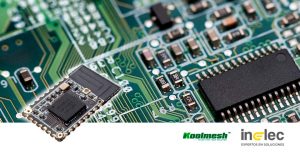 Koolmesh provides innovative solutions for lighting control, thanks to its Bluetooth 5th and Dali II products.
In this case, we present the KMB01 module whose main features are: light intensity control, configuration by motion sensors, sensor configuration by natural light, setting scenes and programming schedules and manual lighting control, among others.
Attached you will find the data sheet for more information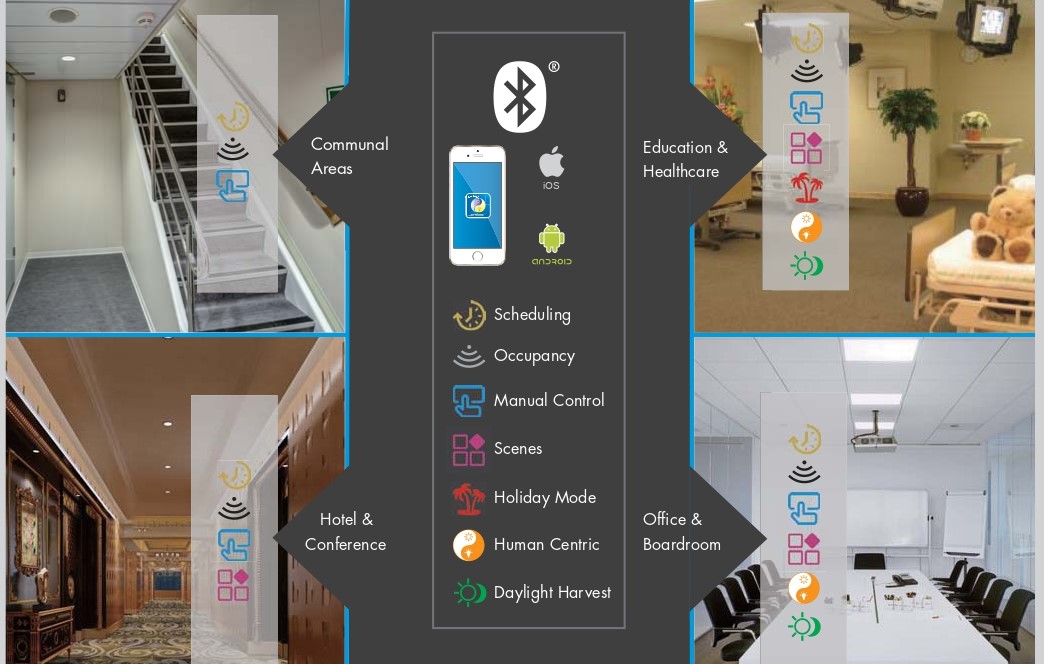 Nuestra página web utiliza cookies propias y de terceros. Para seguir navegando debe aceptar la instalación de cookies propias y/o de terceros. Más información
Los ajustes de cookies de esta web están configurados para "permitir cookies" y así ofrecerte la mejor experiencia de navegación posible. Si sigues utilizando esta web sin cambiar tus ajustes de cookies o haces clic en "Aceptar" estarás dando tu consentimiento a esto.