In Inelec we offer a range of products that will cover your needs if your company is dedicated to develop lighting solutions, beaconing or panelization.
At Inelec, we are not only concerned about the environment and the development of clean and sustainable energies…. we are also concerned about the well-being of people and living beings, making lighting systems less harmful and, in turn, more efficient. NICHIA, one of our most prominent representatives in this field, works daily in the development of products aimed at achieving this goal, among which we highlight:
HORTISOLIS
This Nichia LED works with a light spectrum that provides a perfect balance in each wavelength. It is a full-spectrum LED developed to meet today's horticultural needs, with more green wavelengths and no UV emissions. This type of artificial lighting, used in orchards and greenhouses, directly influences the growth, germination and flowering of species. By modifying the light spectrum, we can counteract some of the climatic effects that limit production, optimizing and accelerating the processes necessary for the development of each type of crop.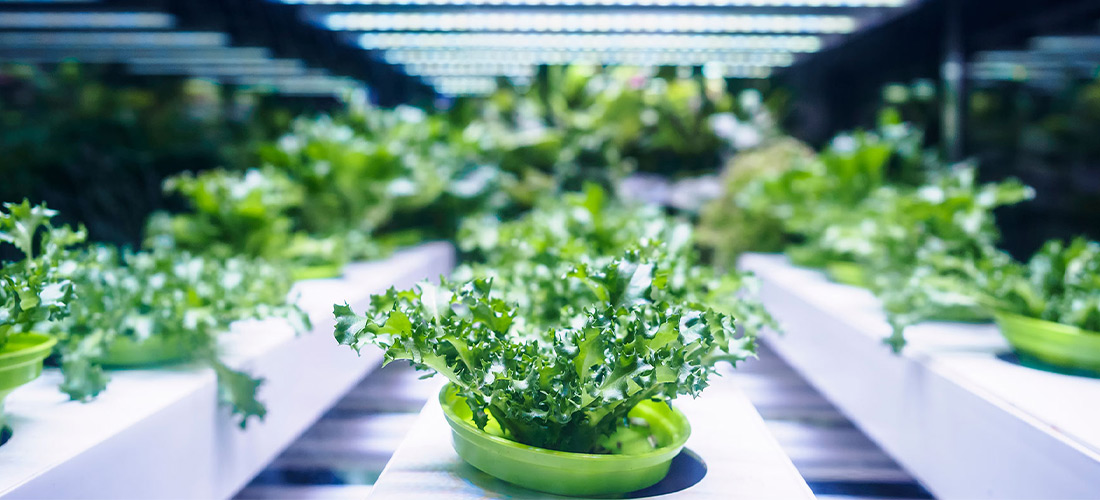 Hortisolis is a full spectrum LED developed to meet today's horticultural needs.
VITASOLIS
It is one of Nichia's new state-of-the-art LED technologies. With a Latin root meaning "life," it will play a key role in lighting to help control the human circadian rhythm, especially in offices, schools and hospitals. Circadian rhythms are physical, mental and behavioral changes that follow a daily cycle, responding primarily to light and dark stimuli. They can affect sleep, body temperature, hormones, appetite and other body functions. Vitasolis provides a very natural white color with a higher amount of cyan in its spectrum, which provides a sharper vision of objects, reducing visual fatigue and maintaining a high luminous efficacy. This technology will help in the improvement of human activities and psychophysiological responses through a unique spectrum aimed at stimulating activity.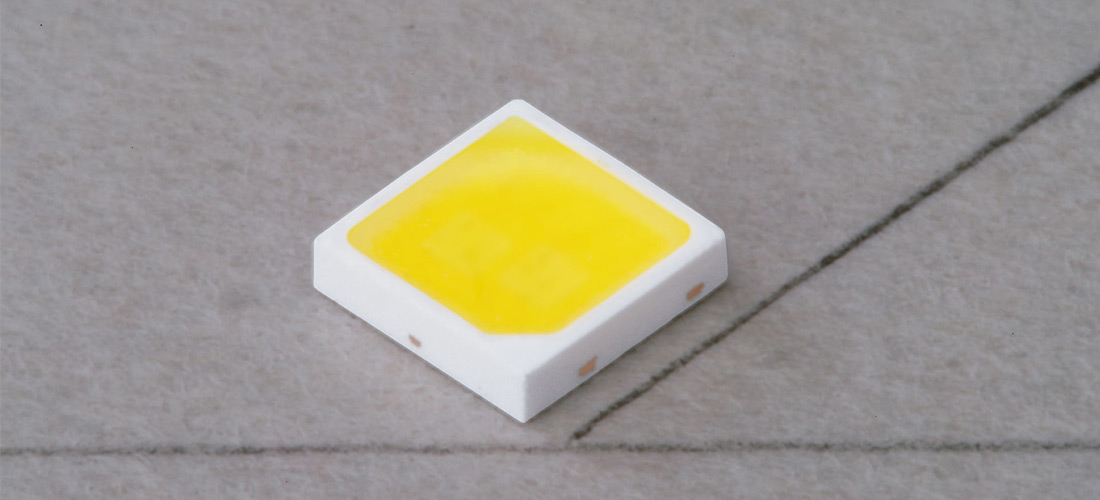 Vitasolis provides a very natural white color.
2-in-1 TURNABLE
With this product, Nichia is committed to innovation and development; creating a 2-in-1 tunable white LED, focused on all lighting applications.
It consists of two chips, one of 2700K and the other of 6500K, allowing a tuning and color mixing, since everything is under the same LES (Light Emitting Surface).
Currently, luminaire manufacturers must use two LEDs side by side to achieve color tuning. This creates undesirable optical distributions and visual effects while limiting the light output that can be achieved in a single luminaire. Now, luminaire manufacturers can achieve the performance they need by integrating Nichia's 2-in-1 LED.
DYNASOLIS
This new solution combines two LEDs to enable more dynamic lighting with color and spectrum mixing. This LED supports circadian rhythm optimization by allowing melanopsin stimulation and color temperature adjustment while maintaining high color rendering and high efficiency.
219F 1800K LED
New high power LED, designed as an alternative to high pressure sodium lamps (HPS). This NVSW219F LED achieves a very low color temperature of 1800K (CRI 70) and eliminates mercury, protecting human health and the environment from the adverse effects of mercury, while increasing efficiency and lifetime. The color rendering index (CRI) of the 219F is higher than that of mercury lamps, reaching values of more than 70, which significantly improves the way objects are seen.
From Inelec, we offer you all the information and technical support you may need to adapt these products to the needs of your projects.