Write something in the search field

Building the future
Your needs, our challenges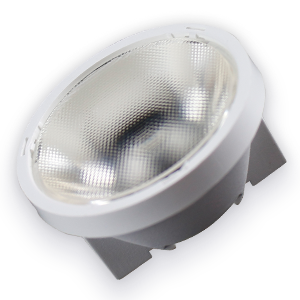 Description:
Optical LED as the center of the design and construction mirrors and others elements which protect and help control and guide the light, to expand or narrow the light beam.
LED optics are the key factor for the correct functioning of the LED equipment.
We have a wide range from residential, commercial, street and architectural lighting.

Download here the Khatod catalogue.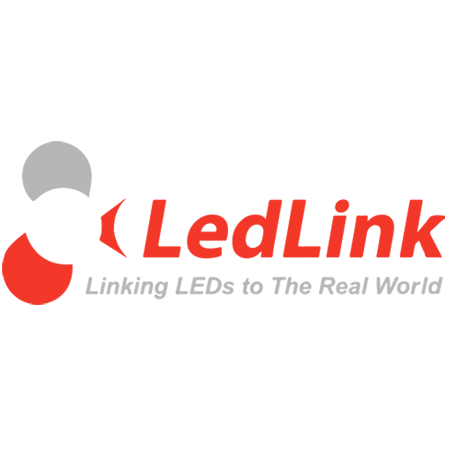 Single lens
Convex lens
Muti-lens
Reflectors
COB solutions
The lenses are available in a wide range of sizes with different beam patterns.
With the second optical 3-160 degrees, mechanical fine design, it is more possible to assemble the lens with ease.
Nuestra página web utiliza cookies propias y de terceros. Para seguir navegando debe aceptar la instalación de cookies propias y/o de terceros. Más información
Los ajustes de cookies de esta web están configurados para "permitir cookies" y así ofrecerte la mejor experiencia de navegación posible. Si sigues utilizando esta web sin cambiar tus ajustes de cookies o haces clic en "Aceptar" estarás dando tu consentimiento a esto.