Write something in the search field

Building the future
Your needs, our challenges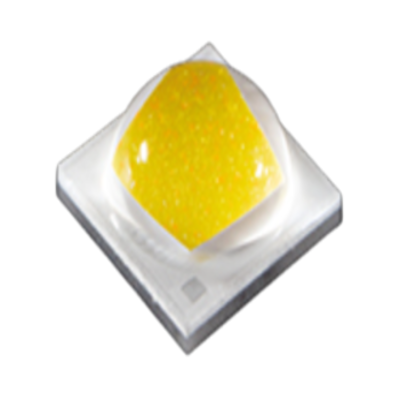 Description:
Energy efficiency with up tp 85% less electricity consumption.
Higher lifespan, offering around 45.000 hours of use. .
More ecological light. Not only due to the energy saving however also due to the chemical components of which it is made it.
Low heat emission and low maintenance.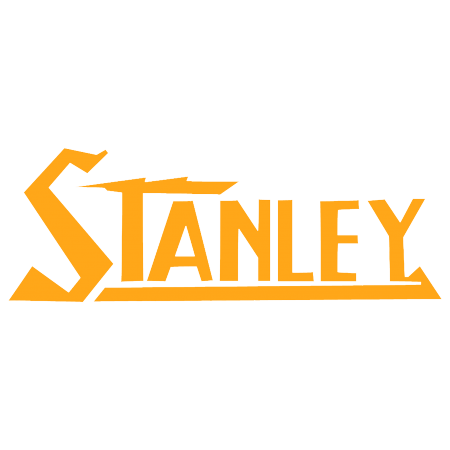 Power LEDs
Mid Power LEDs
Chip-on-board LEDs
SMD LEDs
Backlight
PCB indicators
A wide selection for general lighting applications which needs a high chromatic reproduction, great efficiency and long lifespan. Lighting that enhances objects distinguishing features.
A series with a high density of flow which offer an excellent performance with limited space where an increased luminous flux and higher efficiency.
Solutions where it is fundamental to achieve high CRI and avoid damage from UV rays. Museums, art galleries, print jobs, retail lighting, etc, anywhere which requires a high IRC.
Nuestra página web utiliza cookies propias y de terceros. Para seguir navegando debe aceptar la instalación de cookies propias y/o de terceros. Más información
Los ajustes de cookies de esta web están configurados para "permitir cookies" y así ofrecerte la mejor experiencia de navegación posible. Si sigues utilizando esta web sin cambiar tus ajustes de cookies o haces clic en "Aceptar" estarás dando tu consentimiento a esto.