Write something in the search field

Building the future
Your needs, our challenges
Inelec, logistics centre in Moso, Europe
Moso, one of the driver manufacturers with the highest projection has appointed Inelec as the logistics centre for its European products.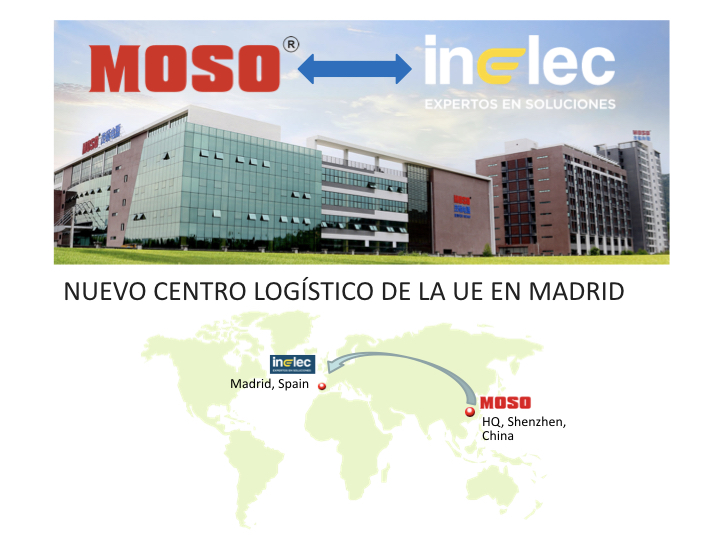 Nuestra página web utiliza cookies propias y de terceros. Para seguir navegando debe aceptar la instalación de cookies propias y/o de terceros. Más información
Los ajustes de cookies de esta web están configurados para "permitir cookies" y así ofrecerte la mejor experiencia de navegación posible. Si sigues utilizando esta web sin cambiar tus ajustes de cookies o haces clic en "Aceptar" estarás dando tu consentimiento a esto.