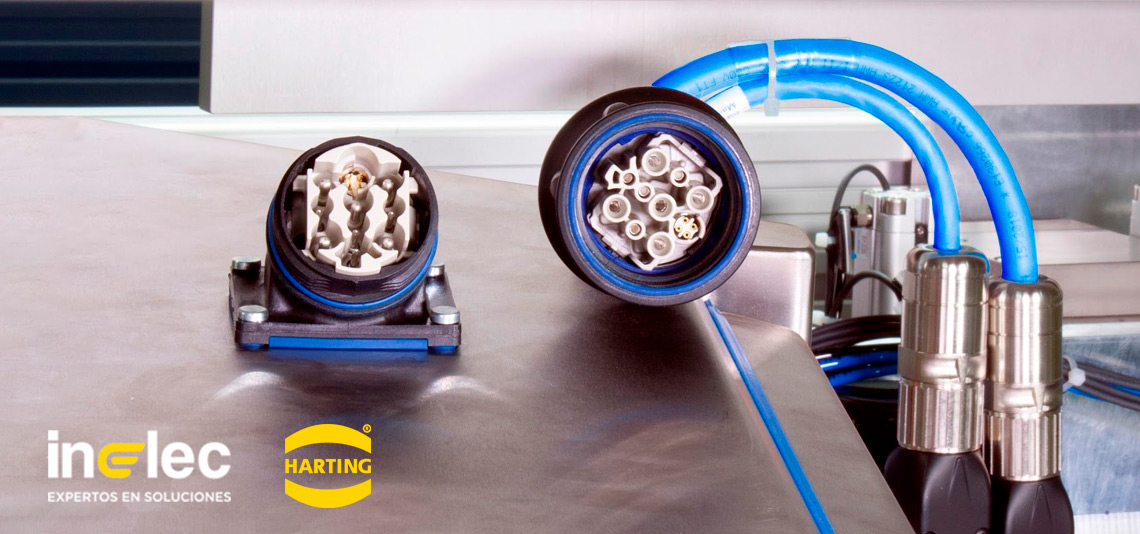 Han® F + B connectors are the best choice in the food industry. Designed in its entirety to meet the requirements of hygiene and safety in food processing.
The connectors have a smooth surface that helps prevent the accumulation of bacteria and, thanks to their housing and gaskets, they protect from aggressive cleaning agents.
Discover with this video more about Han® F + B connectors:

Do you want more information? Contact us.