Write something in the search field

Building the future
Your needs, our challenges
Han® F + B connectors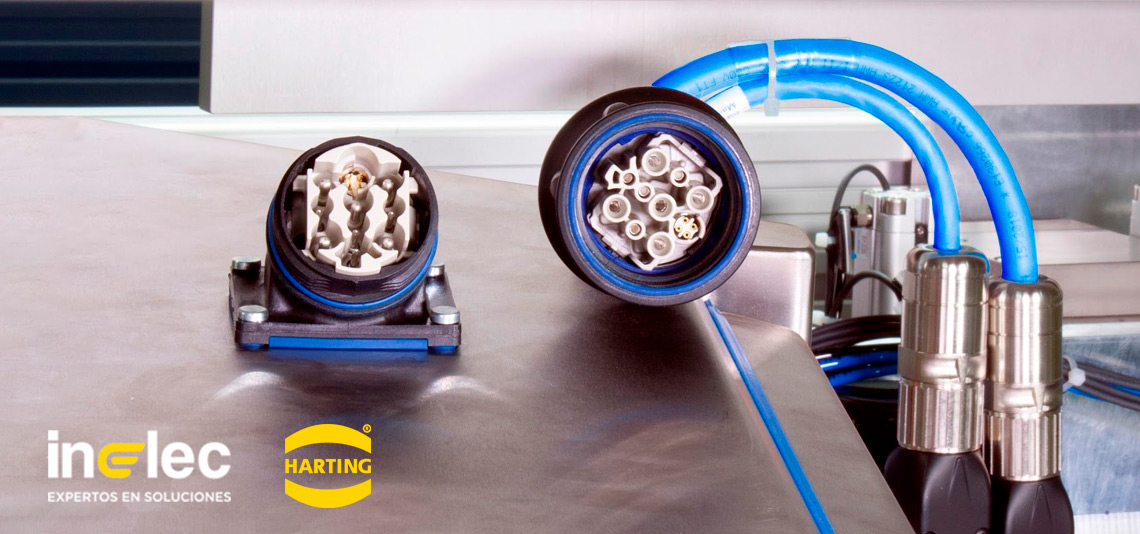 Han® F + B connectors are the best choice in the food industry. Designed in its entirety to meet the requirements of hygiene and safety in food processing.
The connectors have a smooth surface that helps prevent the accumulation of bacteria and, thanks to their housing and gaskets, they protect from aggressive cleaning agents.
Discover with this video more about Han® F + B connectors:

Do you want more information? Contact us.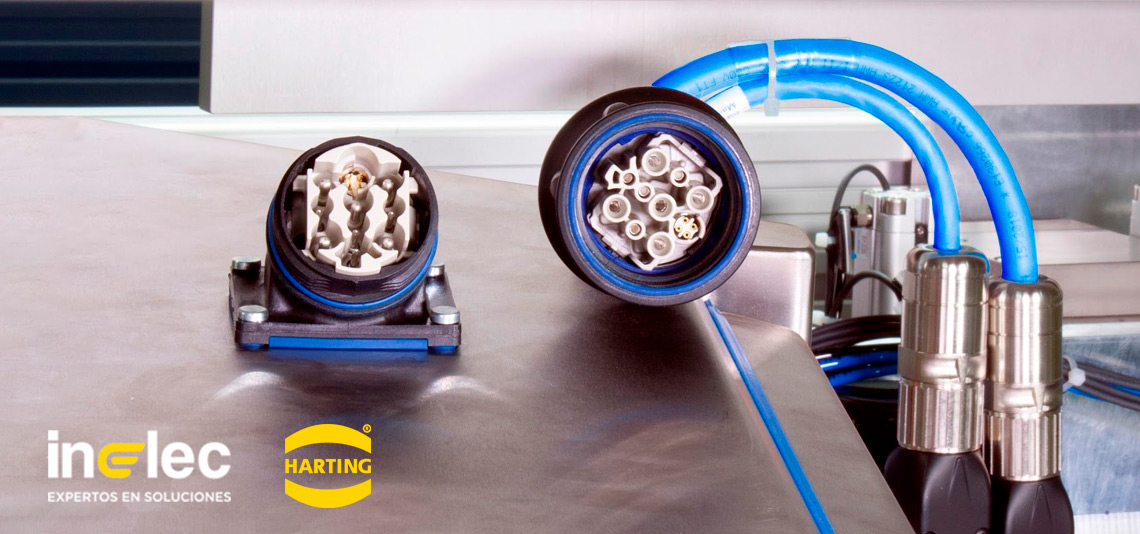 Nuestra página web utiliza cookies propias y de terceros. Para seguir navegando debe aceptar la instalación de cookies propias y/o de terceros. Más información
Los ajustes de cookies de esta web están configurados para "permitir cookies" y así ofrecerte la mejor experiencia de navegación posible. Si sigues utilizando esta web sin cambiar tus ajustes de cookies o haces clic en "Aceptar" estarás dando tu consentimiento a esto.